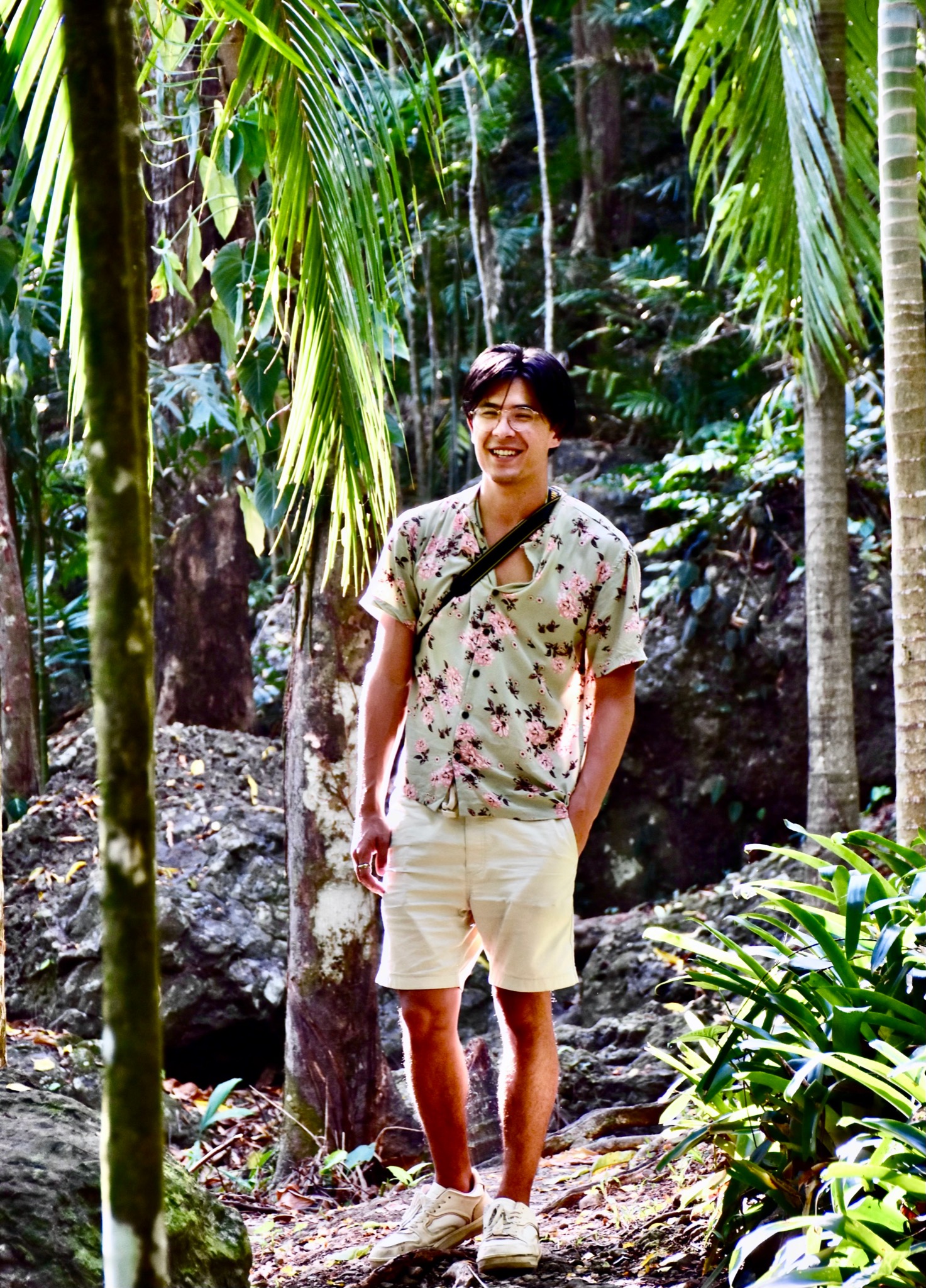 ABOUT ME
I am a free-lance reporter for Salish Current in Bellingham, pursuing intersectional, thought-provoking stories and working intentionally, with integrity, to tell them the right way. I am 23 and graduated from Western Washington University with a Creative Writing major and minors in news/editorial journalism and linguistics.
Bellingham became my home as I attended college and I became more and more familiar with the complex community of Whatcom County. Growing up in Glenwood Springs, Colorado, a town of only nine thousand, it's taken me a while to understand a small city like Bellingham and all the different people who are gathered within it. Learning about the community I write for and uncovering the stories of the overlooked makes me excited to write and report every day.
In my time writing for Western's The Front, interning for Bellingham's newest independent news outlet Cascadia Daily News, I have written about immigrant farmworkers, houseless folks hanging on to RVs for shelter, flood victims rebuilding on their own, undercover DHS facilities, and Ukrainian immigrants to name a few.
I take my own photos for each story and have produced a video story about the closing of a Bellingham-favorite breakfast spot, calling on my hobbies of photography and filmmaking.